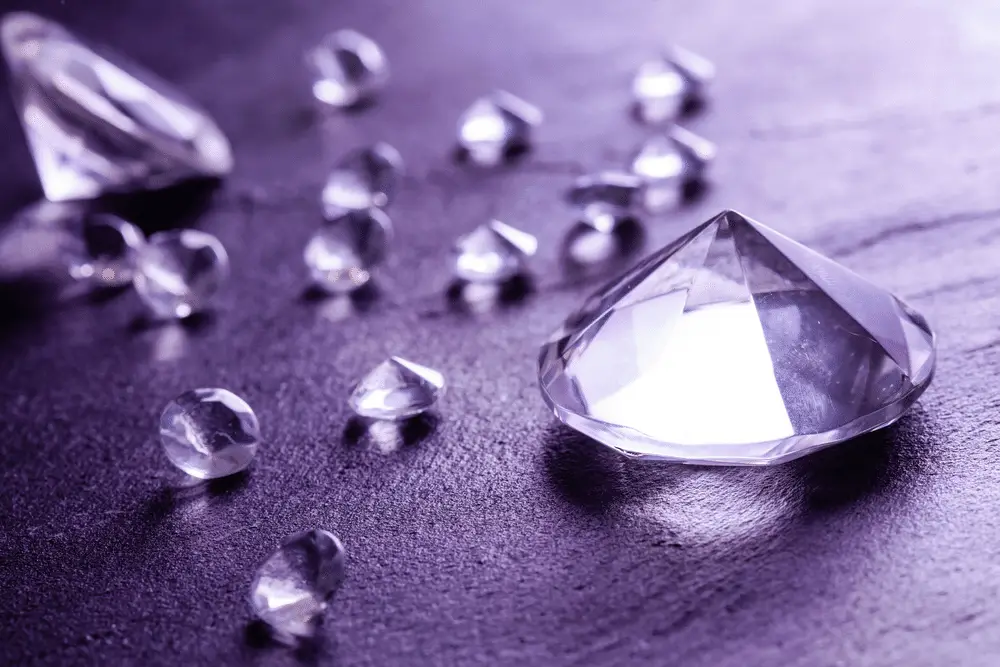 Introduction When buying a diamond, there are four "C's" to keep in mind: carat, cut, clarity and color. The diamond color often varies significantly as there are different colors of diamonds naturally produced in different regions of the world. There are other colors...
read more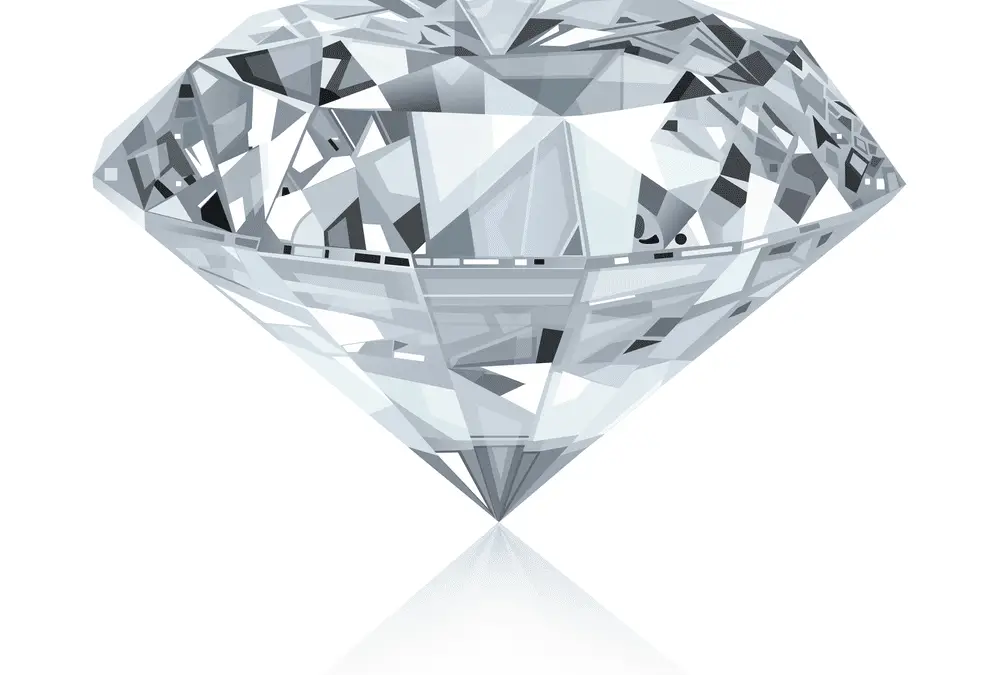 There are several popular shapes a diamond can be cut into. They come in many variations, but perhaps the rarest feature you can choose is the color. Most diamonds are white, but occasionally, you come across a green diamond, usually in a museum. Diamonds can also be...
read more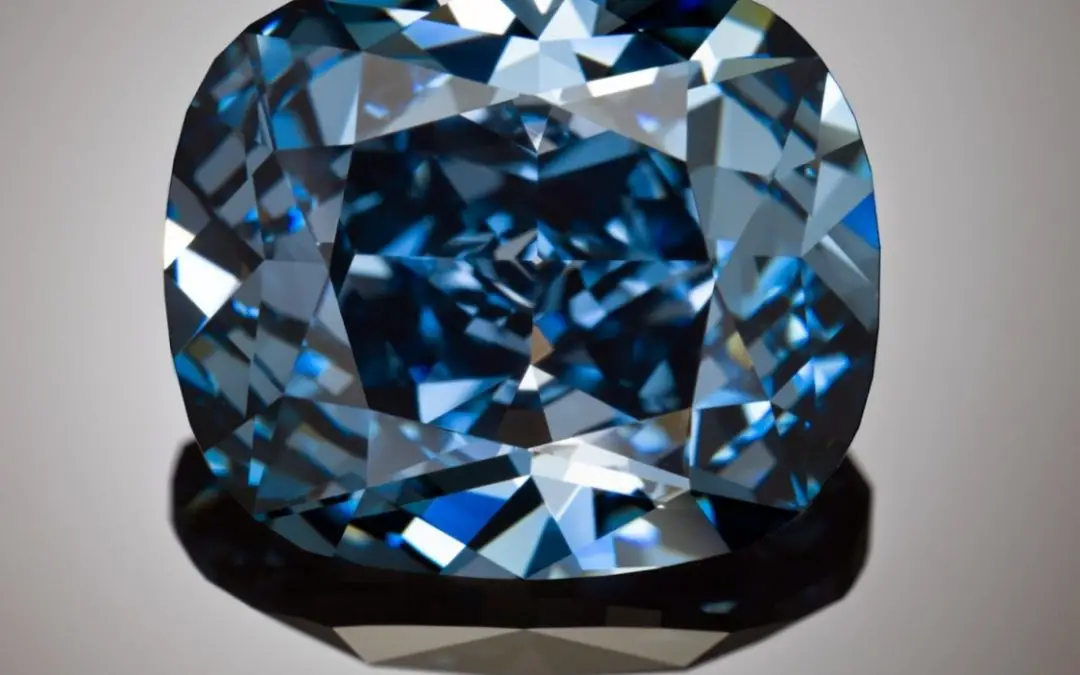 Blue diamonds are incredibly rare stones, and each is unique in terms of hue, clarity, carat weight and value. Because of their beautiful color and scarcity, they've become a marvel at auction and can come with some pretty heavy price tags. They are so rare that...
read more