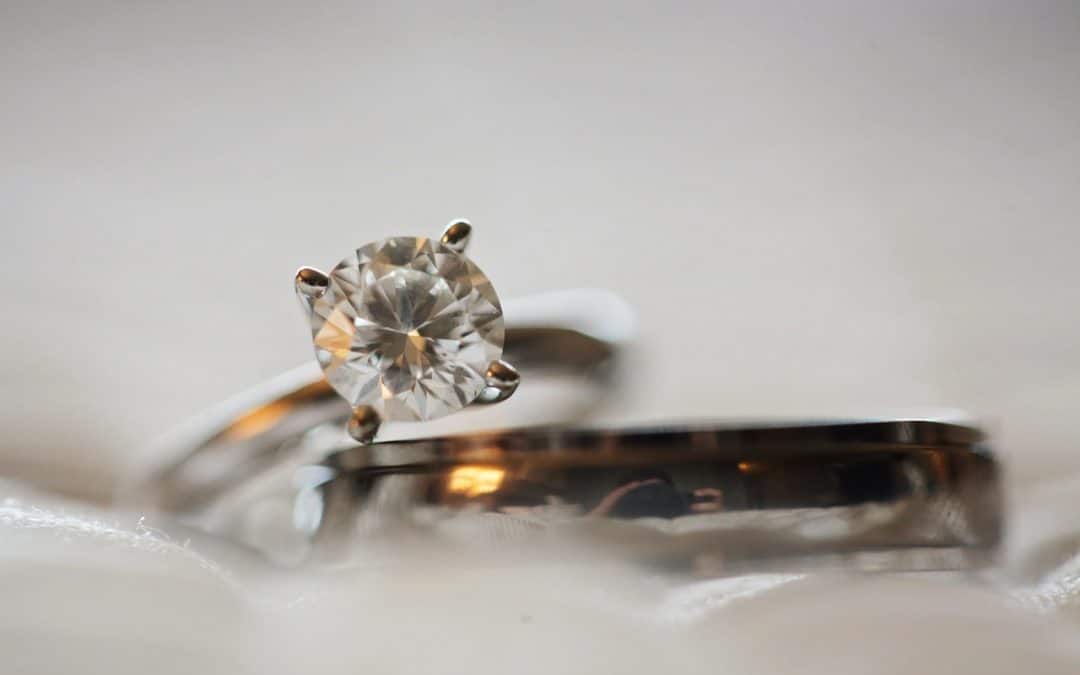 Chocolate diamonds are luxurious diamonds sourced from the Australian Argyle mines. They are a warm chocolate brown color in hue, hence the name. Exceptionally crafted and uniquely colored, chocolate diamonds are fast becoming a must-have fashion trend. Famously used...
read more
Opal engagement rings are increasing in popularity among couples who like to go against the grain. These glimmering, iridescent stones are thought to be formed in desert environments when rainwater mixes with silica. They come in a variety of colors and are known for...
read more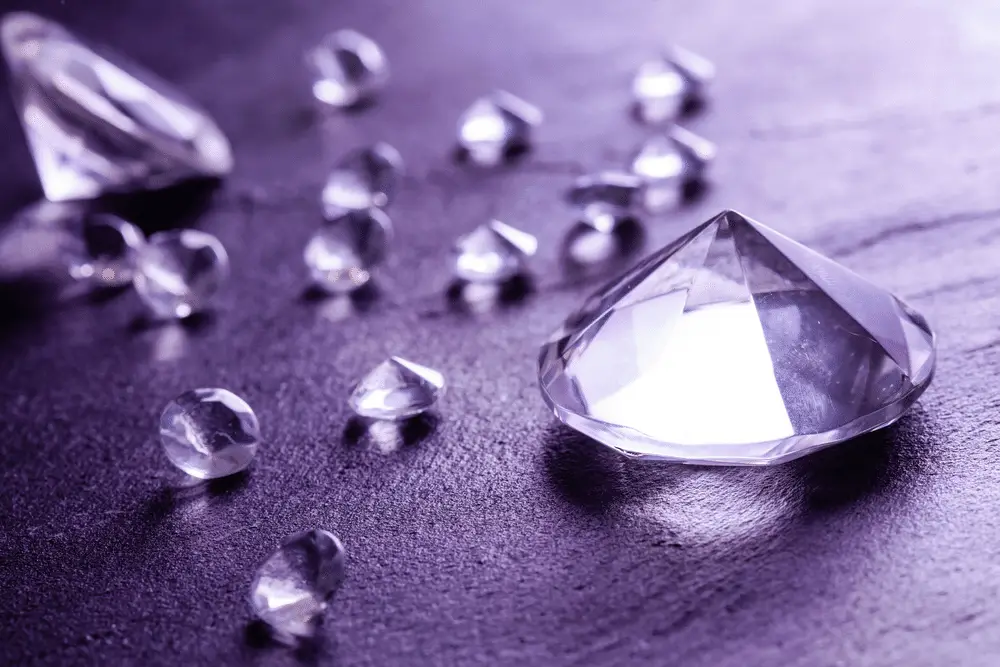 Introduction When buying a diamond, there are four "C's" to keep in mind: carat, cut, clarity and color. The diamond color often varies significantly as there are different colors of diamonds naturally produced in different regions of the world. There are other colors...
read more