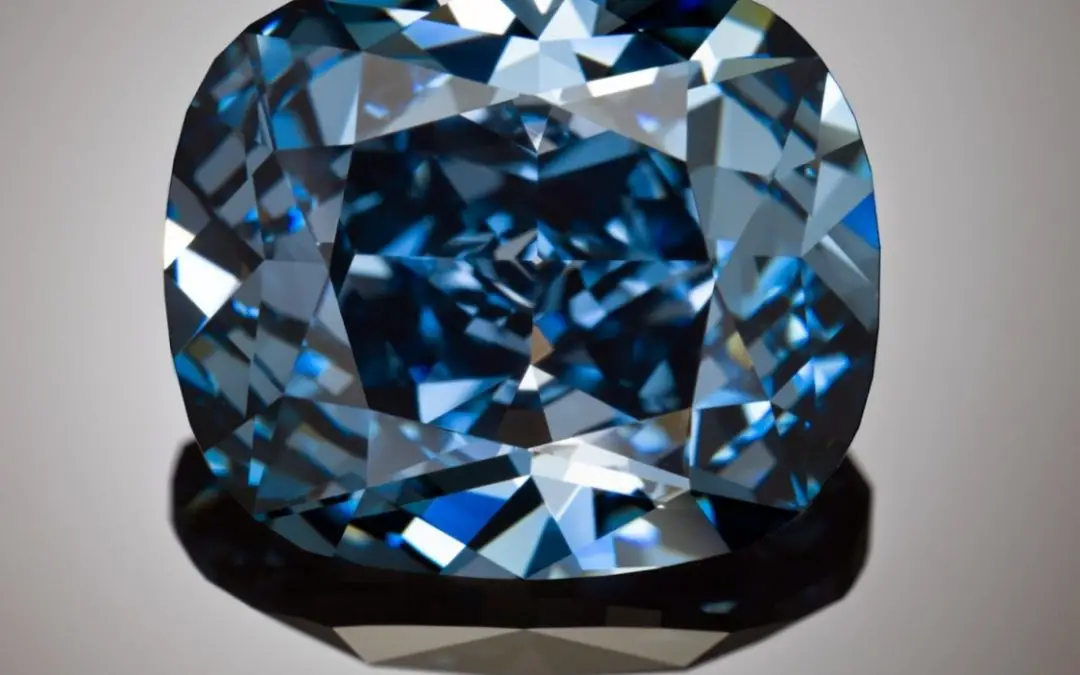 Blue diamonds are incredibly rare stones, and each is unique in terms of hue, clarity, carat weight and value. Because of their beautiful color and scarcity, they've become a marvel at auction and can come with some pretty heavy price tags. They are so rare that...
read more
Do You Go For The Classics, Or The Cutting Edge? Image via Pexels Many people aren't too aware of engagement ring trends until they start to consider shopping for one themselves. They might know a few details here and there, but without realizing everything that goes...
read more
Diamonds have been used as the settings of engagement rings for hundreds of years. The first documented case is in 1477 when Maximillian, the Archduke of Austria commissioned a diamond engagement ring for his betrothed Mary of Burgundy. Since then, they were the...
read more