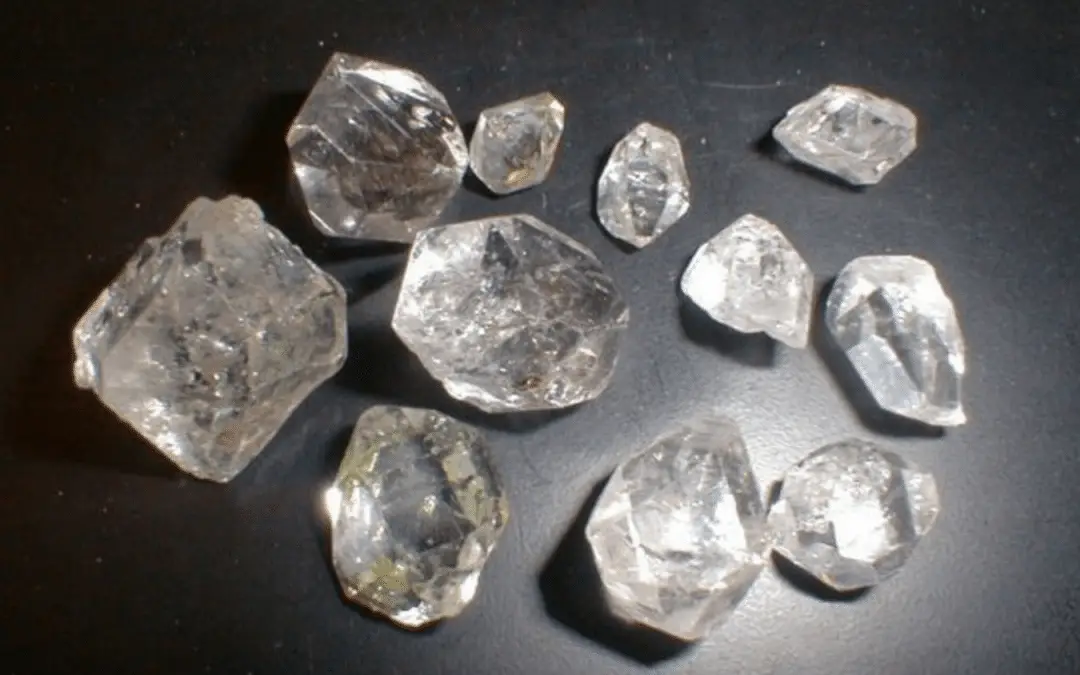 Due to their incredible durability and sparkling beauty, diamonds are one of the most sought-after gemstones in the world. While it's easy to recognize a cut diamond, however, not many people would be able to tell whether an uncut or raw diamond is the real thing or...
read more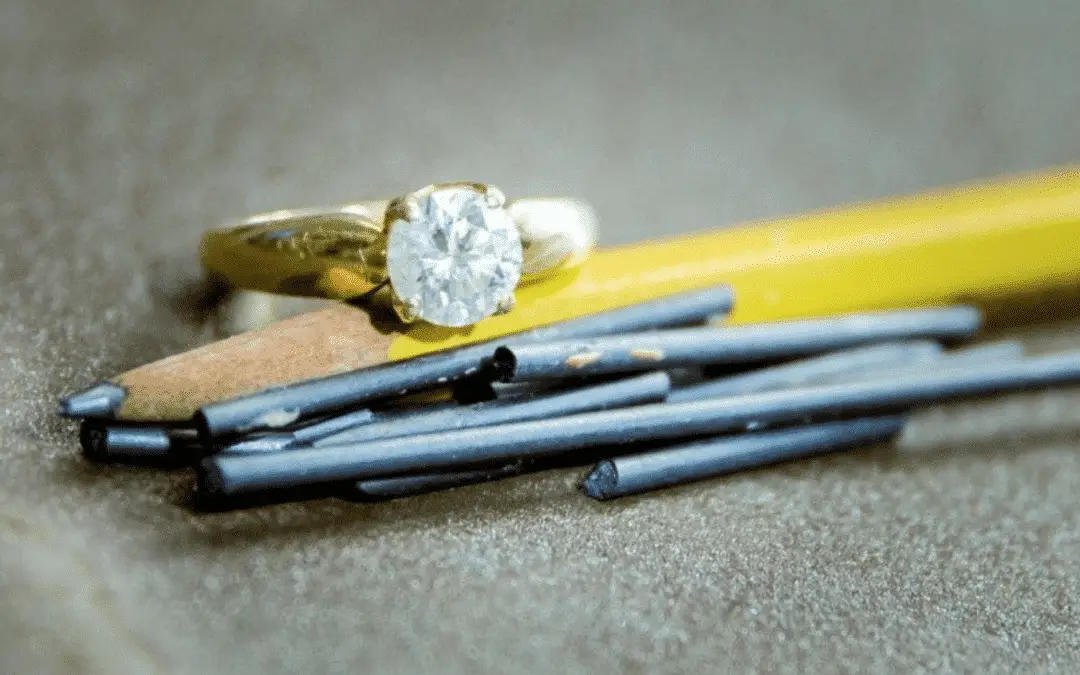 Are you looking for a fun craft with the kids? Or perhaps maybe, a clever and unique gift idea? Why not make a diamond. That's right. YOU can make your own diamonds! This fun do-it-yourself project is a fun craft that will add a little sparkle into your life. Here is...
read more
Most people who come across a beautiful, perfectly-shaped diamond ask themselves the same question: How are diamonds formed? While popular culture and media have painted a rather-simplistic picture of it, it has gotten it right when it comes to the two main forces...
read more