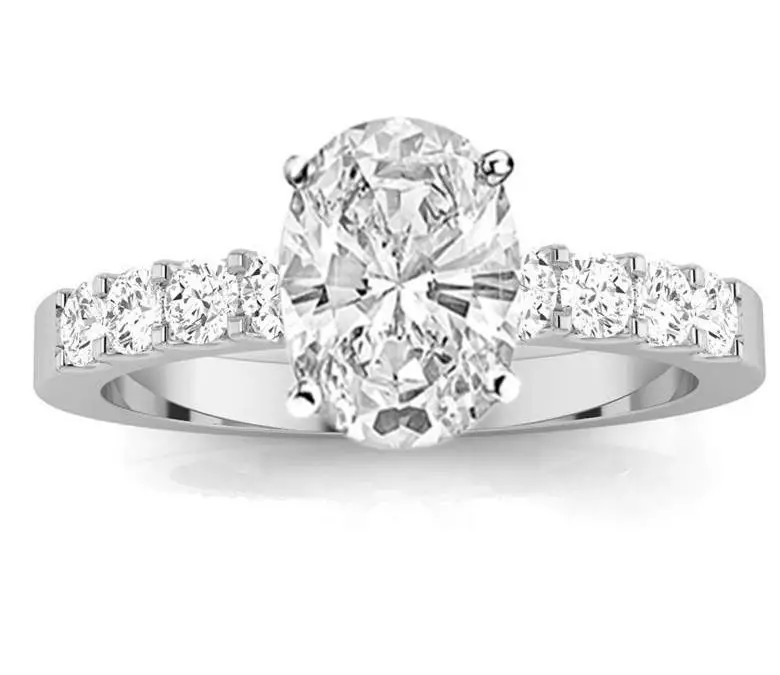 Searching for the perfect diamond ring can be stressful whether you're buying it for yourself or buying it to ask your significant-other one of the most important questions in your life. There are many factors to take into consideration such as, what color should the...
read more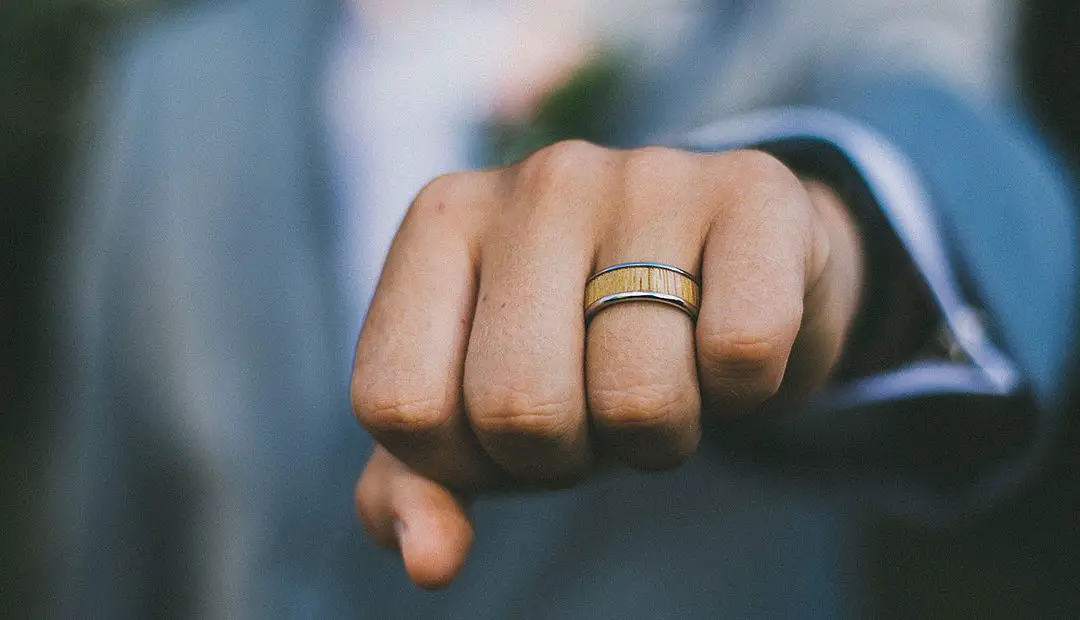 When buying wedding bands, most of the attention is placed on the woman's ring. People want to see the engagement ring, and they want to see how the wedding band goes with the engagement ring. The mens ring is often an afterthought. Almost more of a formality than...
read more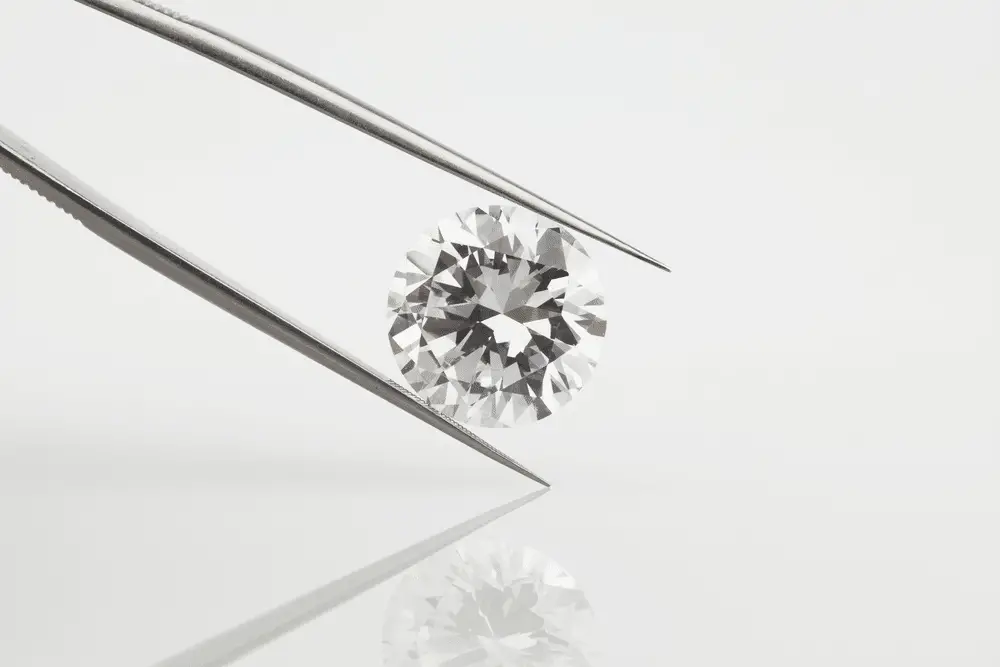 As customers, we only want to buy the best. This expectation is especially reasonable when you are buying something as expensive as a loose diamond. However, it's tricky to buy the best loose diamonds without knowing where and how to look for them. Needless to say, a...
read more