So you're planning to pop the question. Congratulations! You're about to embark on one of the greatest adventures of your life, and it all starts with getting down on one knee. But before you propose, you've got to pick out the engagement ring. When shopping for an...
read more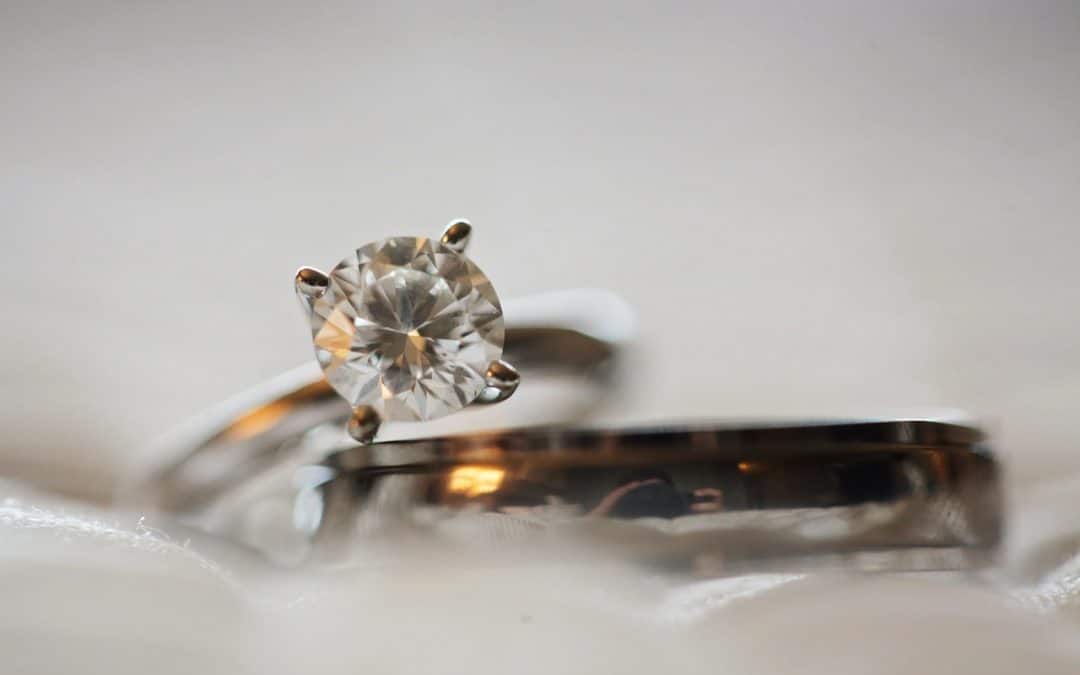 Chocolate diamonds are luxurious diamonds sourced from the Australian Argyle mines. They are a warm chocolate brown color in hue, hence the name. Exceptionally crafted and uniquely colored, chocolate diamonds are fast becoming a must-have fashion trend. Famously used...
read more
Opal engagement rings are increasing in popularity among couples who like to go against the grain. These glimmering, iridescent stones are thought to be formed in desert environments when rainwater mixes with silica. They come in a variety of colors and are known for...
read more