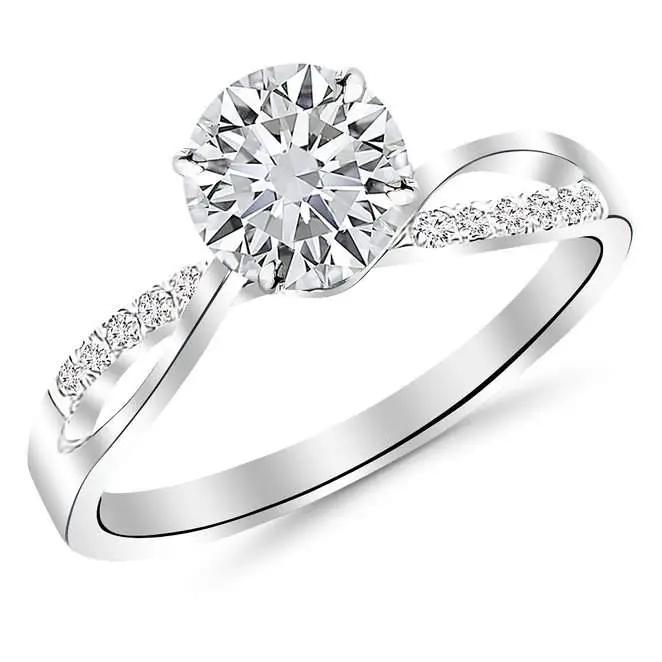 If you're looking for a timeless ring, a round cut diamond is for you. Round cut diamonds are the most popular to date, cornering nearly 75% of the diamond market. But just because it's the most popular doesn't mean that it's not unique. You can add a pop of color or...
read more
For decades, celebrities have been publicly standing up for human rights, the environment, and other social issues. Some of the biggest stars have made known their support of conflict-free jewelry, also known as eco diamonds.  What have they said about the diamond...
read more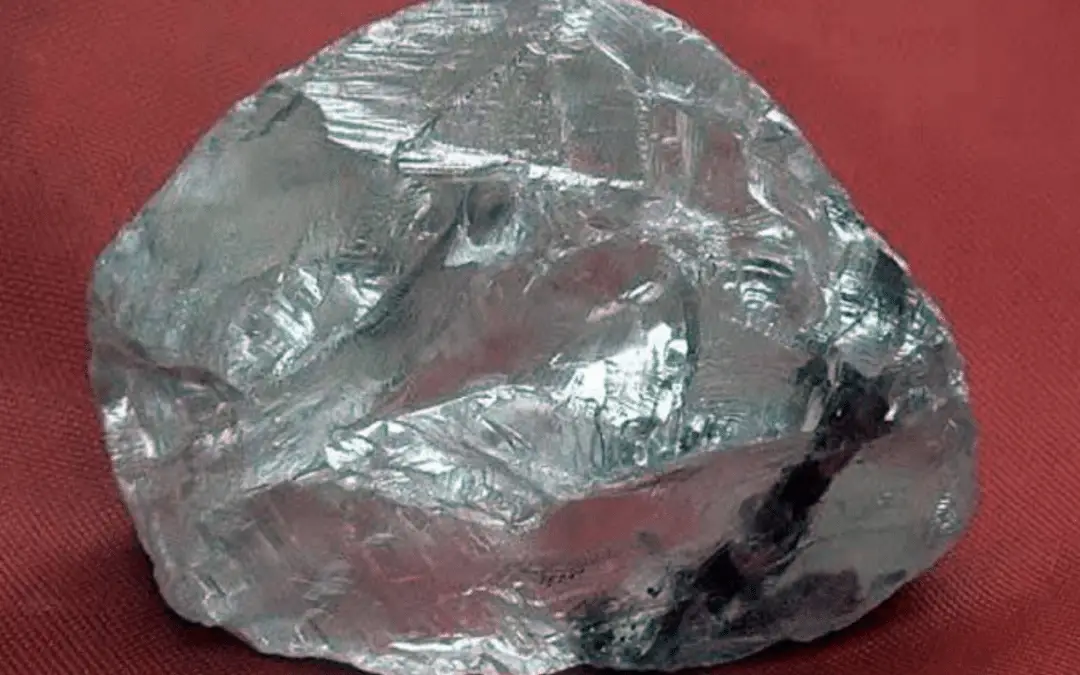 Diamonds are not simply a "girl's best friend." They are mysterious, luxurious, and captivating. Diamonds can come in an array of sizes, cuts, and colors, and can range in value from affordable to extravagant. So, what is a Russian diamond? And what are the...
read more