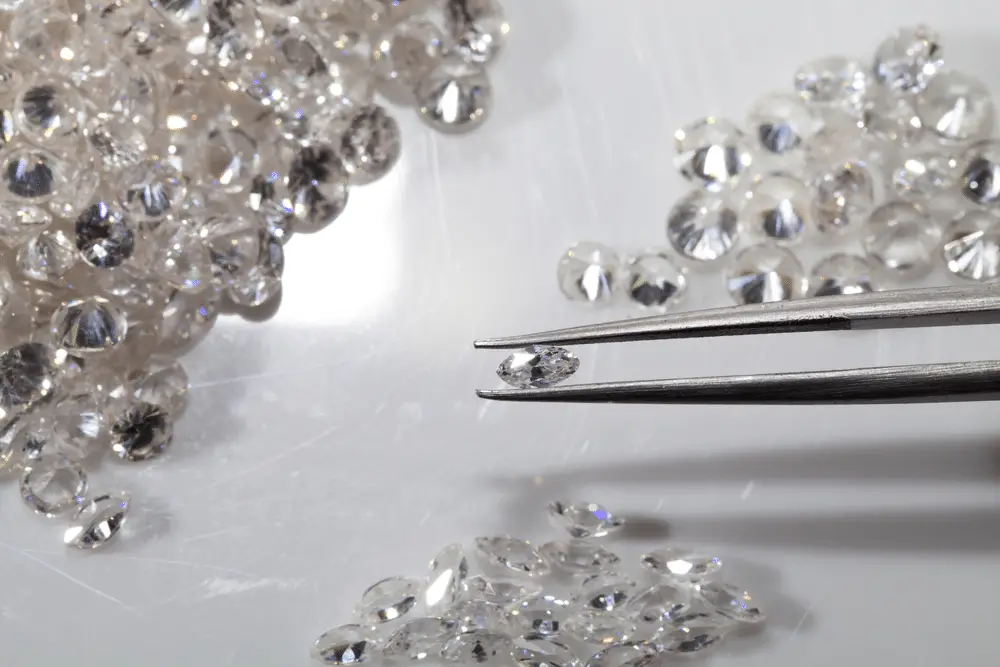 A diamond can be a significant investment; and when you've made the decision to make a purchase, you want the best diamond possible for that special someone. When shopping for fine jewelry and rare stones and gems, it is important to know what you are looking for, and...
read more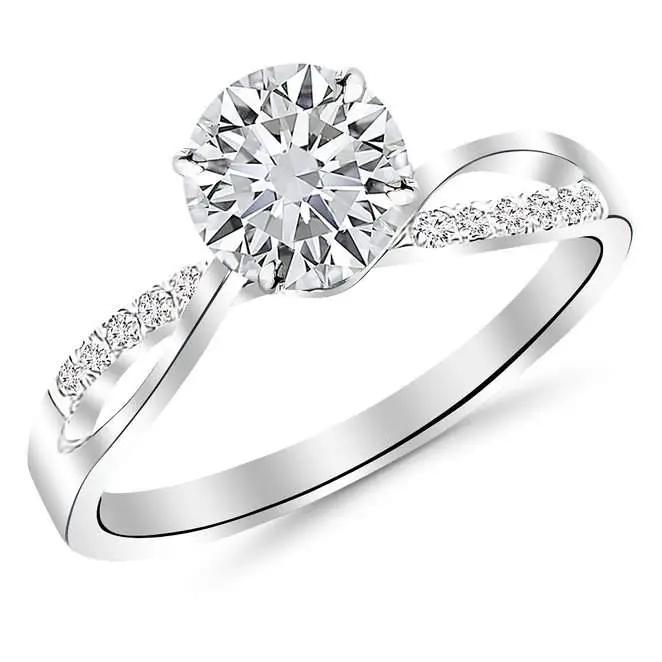 If you're looking for a timeless ring, a round cut diamond is for you. Round cut diamonds are the most popular to date, cornering nearly 75% of the diamond market. But just because it's the most popular doesn't mean that it's not unique. You can add a pop of color or...
read more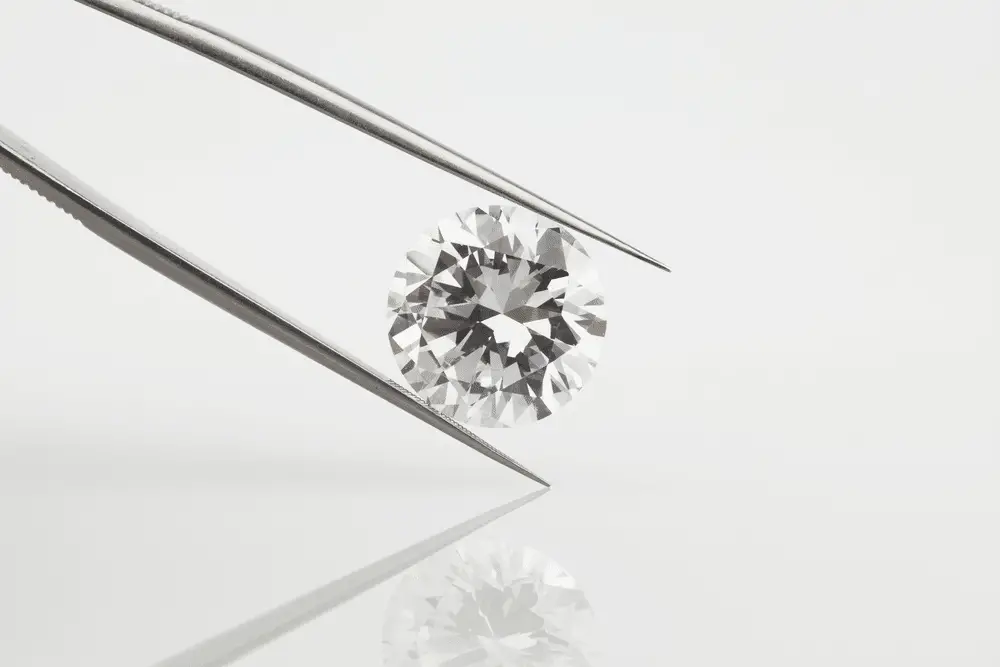 As customers, we only want to buy the best. This expectation is especially reasonable when you are buying something as expensive as a loose diamond. However, it's tricky to buy the best loose diamonds without knowing where and how to look for them. Needless to say, a...
read more