In love with
Diamonds
If you are in love with diamonds like us then our blog is for you. We will share all the stories, ideas and knowledge we have about this stone.
You've fallen in love — the "looking at an engagement ring vs. wedding ring" kind of love. Dreams of that moment have been filling your …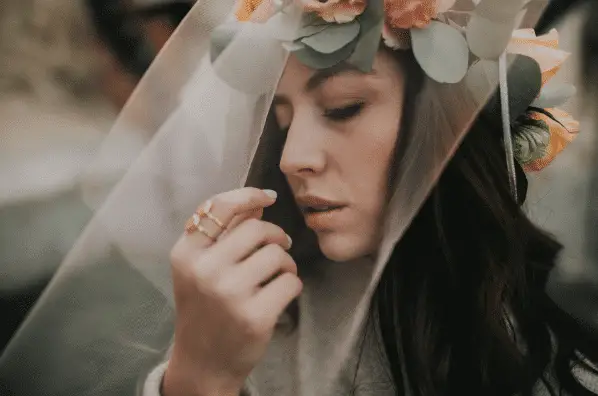 Looking for a piece of jewelry that signifies the love, loyalty, and friendship you share with your partner? Look no further than the Claddagh ring. …
Are you looking for the best jewelry organizer? We have the top eight options to keep your collection sorted and tangle-free.
Image via pexels Shopping for a diamond is never easy, especially with so many diamond alternatives flooding the market. Despite options like moissanite, morganite, and clear …
Looking for the next step in your relationship? Look no further than our guide, providing answers so you never have to ask "What is a …
Though I'm fond of jewelry, I didn't know what the best jewelry cleaner was at one point. After spending quite a bit on polishing services …
The color pink is inherently feminine and often regarded as the universal color of romance. Therefore, a colorful diamond ring is the perfect gift for …
Diamonds are a girl's best friend, and we want the highest-quality diamond shapes for our significant others. Diamonds last forever, and you want to make …
Guide
Learn to buy diamonds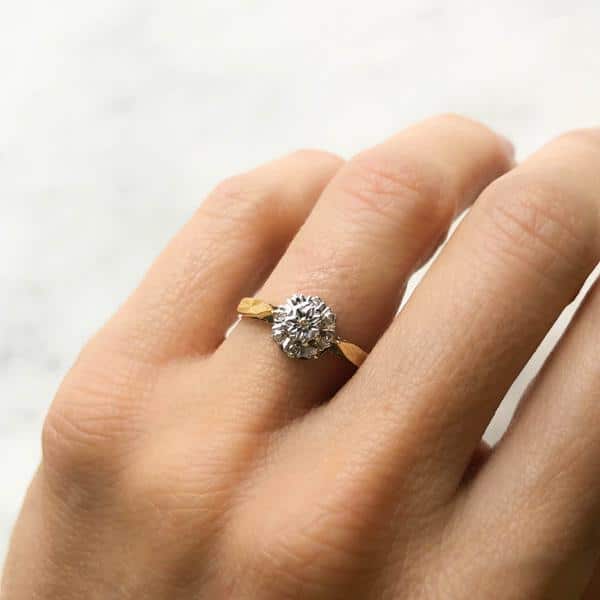 Engagement Rings
Accessories
Testimonials
This site has helped me to understand how important it is to get the proper certification for an engagement ring. Now I am very happy, my fiance loves the ring!
Paula Robinson
I am very grateful to this site for helping me choose the perfect stone for my beautiful girlfriend! Now she's happier than ever! Thank you Diamond Blog!!!
Luis Carlos
This blog opened my eyes and now I would love to buy one of these stones for my boyfriend.
Alicia Stone
I have learned a lot about diamonds from this blog. It has helped me make my diamond purchase decision.
Matthew Johnson
Special Offers
Up to 30% OFF
Do You Go For The Classics, Or The Cutting Edge?
Haven't given much thought to wedding band widths?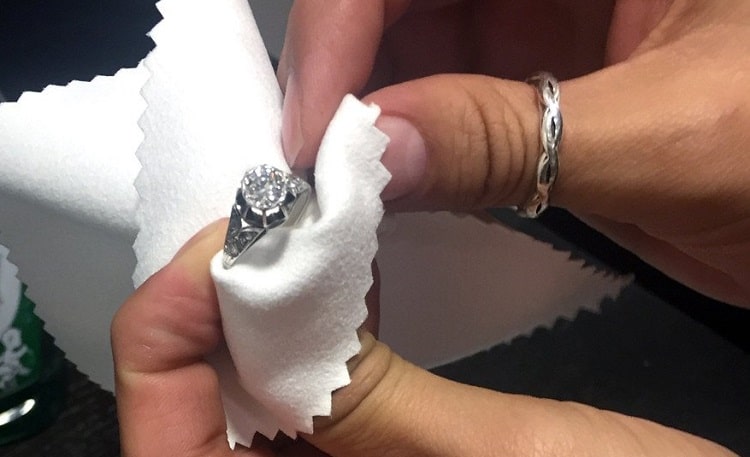 Though I'm fond of jewelry, I didn't know what the best jewelry cleaner was at one point.