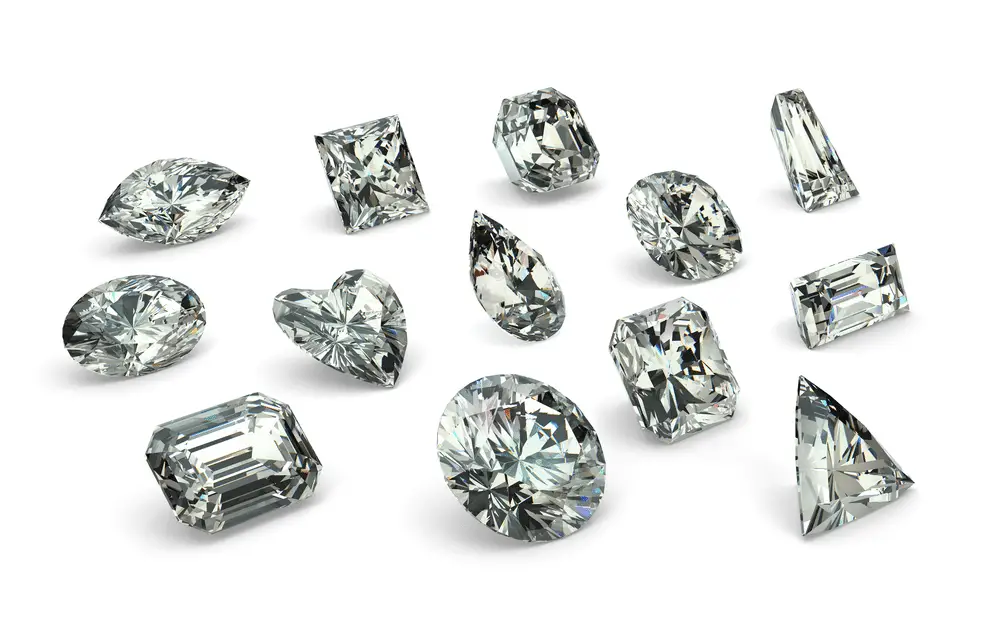 When thinking of diamond cuts, a round or square shaped diamond often comes to mind for most people. These shapes are popular, but there are more to diamond cuts than just round or square. Each cut has its own characteristics that make them unique and gorgeous. The...
read more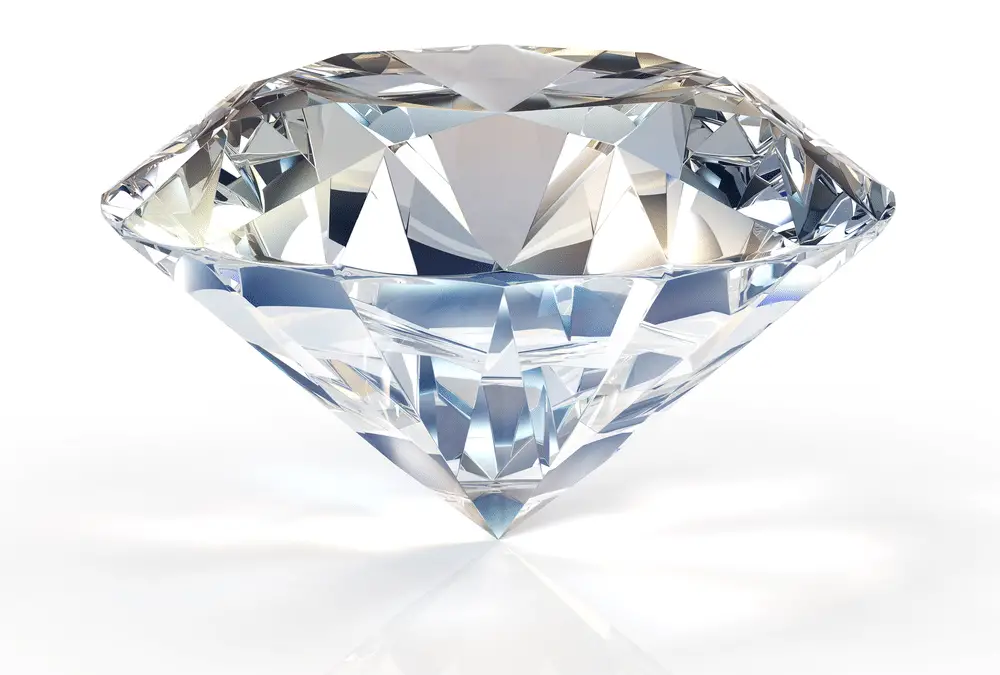 If you are confused about real diamonds and synthetic diamonds, do not worry as you are not alone. Most people in the world do not understand that there are real diamonds and synthetic diamonds. In most cases, when we talk about artificial diamonds, most people think...
read more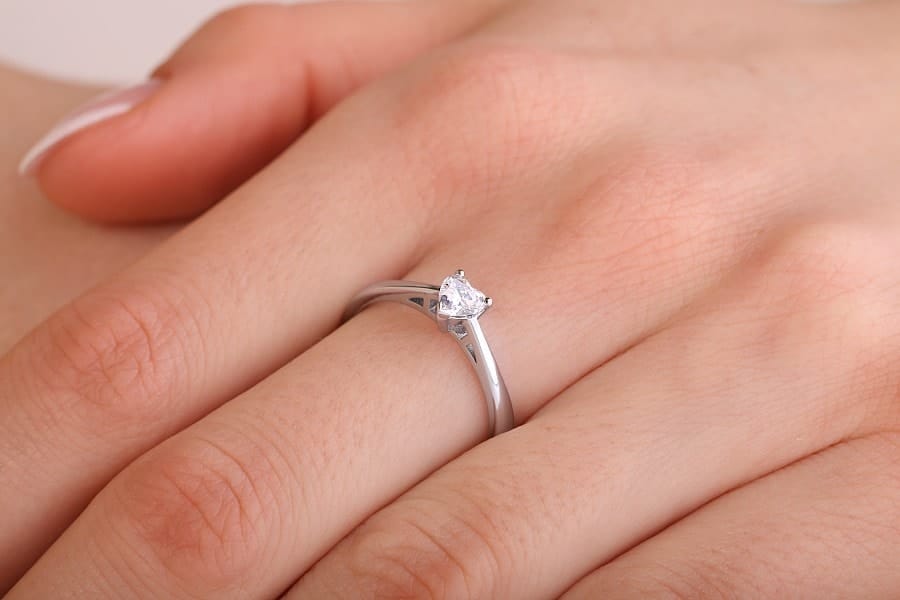 Diamonds are forever, and as stone so hard it can cut other stones, diamonds represent the unbreakable and enduring bond of love. How better to show her your love than to give her a diamond ring? With many retailers and designs out there, the choice is yours. Here we...
read more